BRAND PARTNERSHIPS & SPONSORSHIPS
With almost a decade of experience creating, negotiating, and executing sponsorship contracts for various brands, talent, athletes, teams, and fortune 500 companies. Trinity 3 Agency has proven to be one of the best agencies in sponsorship marketing and brand partnerships.
We have secured sponsorships and developed brand partnerships for clients ranging from music, entertainment, major sports leagues and teams, fashion and technology companies.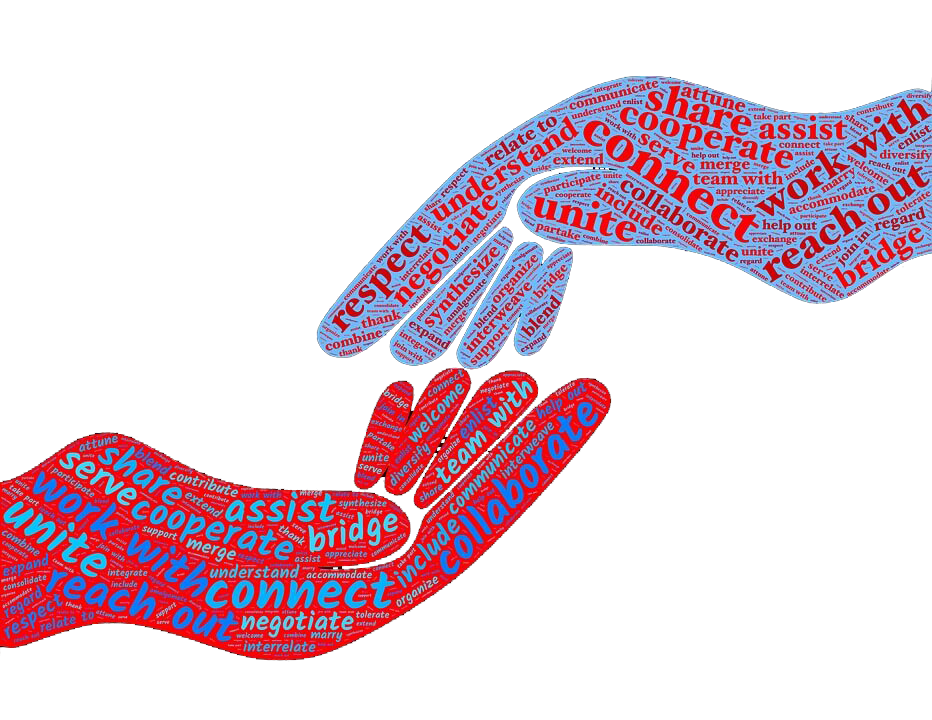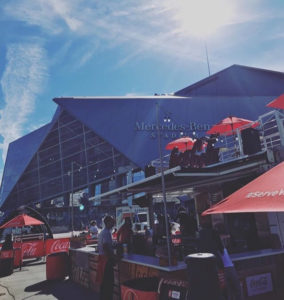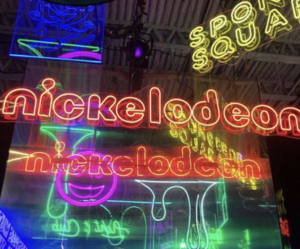 Our experiential marketing activations are masterfully designed to form memorable, culturally relevant, emotional, immersive experiences with your brand/product or services by engaging the consumer in as many ways as possible.
The Trinity 3 way is to successfully engage your audience by putting ourselves in the minds and hearts of your customers.
We are creative storytellers that devise exciting and impactful activations that give consumers something of value.
>Multi Cultural Engagements
> Pop Up Store
> Brand Activations
> Influencer Marketing
> Talent Pairing
> Tourism Marketing
> Identify Target Consumer
> Extensive Research
> Set Goals and Outcomes
> Creative Storytelling
> Social Engagement
> Talent Procurement